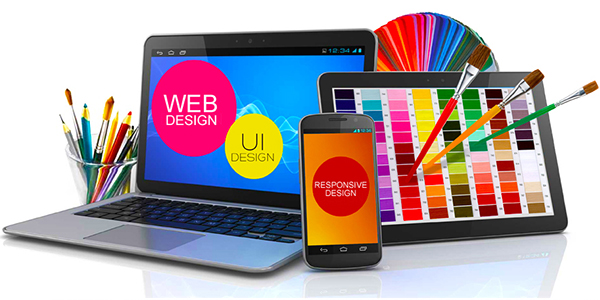 Are you looking for an agency that does web design in Tirunelveli? Confused how to select the best web design firm from the numerous ones out there? Well, read on to put an end to your queries.
Websites are a great way to enhance your visibility and reach out to new customers. Studies claim that most of the consumers pick the first choice displayed on Google when searching for a product or service. You can find detailed information on the analytics of this survey here at, https://searchenginewatch.com/sew/study/2276184/no-1-position-in-google-gets-33-of-search-traffic-study. So the right web page is an absolute necessity if you wish to attract new customers. But if you tread a path where you don't pick the right web design to suit your purpose and budget, it can become an expensive nightmare.
Getting the right website is a bit tricky, as you may not know what exactly do you want or you may find it difficult to pose the right questions to your designer. So to help you get what you wish to achieve, we have put together a list of questions that you must ask your web designer.
1. When was your firm established and how long have you been in the industry?
It's important that you choose a web design firm that has several years of experience in this field. The years indicate the trust and the success of the firm. Also have a look at the projects handled by the firm. The projects should be from varied niches. This is an indicator of the ability of the firm to handle projects of any type and size.
The three main questions to ask are:
· How long have you been building and designing sites?
· How many clients have you worked with so far?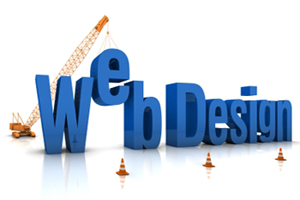 2. What to expect when it comes to the cost?
Websites come in a wide range of prices. For the same project, different firms may quote widely varying prices. Just like purchasing any other commodity, there is a natural tendency to pick a firm that offers the cheapest price. However, you have to remember that the cheapest solutions are mostly directly out of the box solutions that look bland and boring. If you wish to have a website that reflects your brand's persona and will hook in new customers, then you must be ready to pay extra for it. However, bear in mind that it is worth paying the extra cost to expect higher ROI.
Yet, you should be wary of scrupulous web design firms who charge an exorbitant fee but do not produce the work to justify the cost. Stay clear of such firms.
3. Will the firm provide you with continued support?
Make sure to check if the company you finalise provide you with continued support. It is essential that you choose a firm that provides you with cost-effective support. A website is not a static commodity that is done once and forgotten for good. Rather a website is a dynamic platform that has to be continuously upgraded and updated.
Make sure to ask the questions listed above when you choose a web design agency to build you a website.