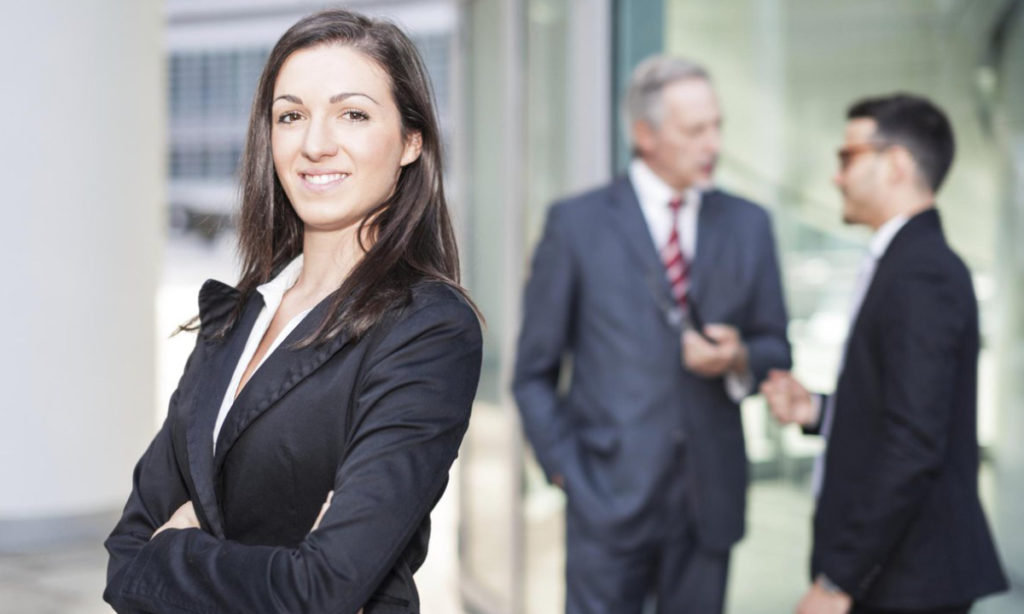 Whether your cleaning business has 2 employees or 20, it is important that your staff works together as a team. Working together as a team helps to create a more positive workforce, is valuable for sharing ideas and energy for problem solving, and provides more bodies to share the work and responsibilities. Even though your employees may have specific jobs and responsibilities, they realize they are contributing to the overall success of the business by being a team player. Being part of a team helps your employees feel they are a part of the "big picture" and not just there for the paycheck.
In order to have a successful team, you need to start with an effective team leader. Your role as leader is to make sure the team has the means to get the job done. The means can be supplies, training, equipment or just general support so the team members can perform the tasks they need to. As team leader you need to:
Help each team member reach his or her potential Develop each team member's talents through proper training Have trust that each team member will do their best Feel comfortable delegating assignments and trusting in the decisions made by the team members Break down any barriers that exist between individuals becoming effective team members Effectively communicate with the team members
How do you hire employees that will make good team members? When hiring employees look for character traits that suggest the individual has good interpersonal skills. Individuals should be willing to fulfill their team responsibilities and not get hung up on individual contributions to the team effort.
How do you build your team? A team is a group of people who are working together as a group. Use team-building techniques to improve how the group of employees work together. To build your team you need to:
Set goals and priorities
Create a task list and decide the best way to assign those tasks
Examine how the team should work together to carry out assigned tasks
Look at the relationships between the people who are on the team
Holding team building workshops or training exercises can promote better cooperation among employees, increase communication skills, and help to remove conflicts.
The team leader plays an important role in keeping the team motivated and on track. Coaching is an important part of the team leader's role. Your employees will contribute more to the overall team effort if you coach them to make the best use of their strengths. Use the following principles when coaching employees:
It is important to know the skills and strengths of each employee on the team.
Employees should be coached, not told what to do. Coaching helps them to develop their abilities and helps them to understand how to analyze and solve problems.
Provide specific feedback, be supportive and encouraging.
When coaching, ask questions that encourage employees to find the answers such as, "What problem are you trying to solve?"
Let the individuals on the team know that you have high expectations.
How do you motivate your team? Once you have your employees working together it is important to motivate your team to achieve team goals and not individual goals. As teams learn each individual's skills and weaknesses they will discover ways to do tasks faster, which leads to cost savings. These savings can then be passed along to team members in the forms of rewards or bonuses.
Give rewards such as pay raises, bonuses, and recognition, to individuals that engage fully as team members. Examples of effective team behaviors include: training others on the team, sharing information, working to resolve problems and issues as they arise, and mastering new skills to help the teamwork more efficiently.
Once you have your team in place your employees will share a sense of camaraderie. Being part of a successful team is a satisfying experience and helps all the individuals on the team feel like they are an important part of your business. Grow your business and your profits by making sure that all of your employees feel like they are a part of your "team".