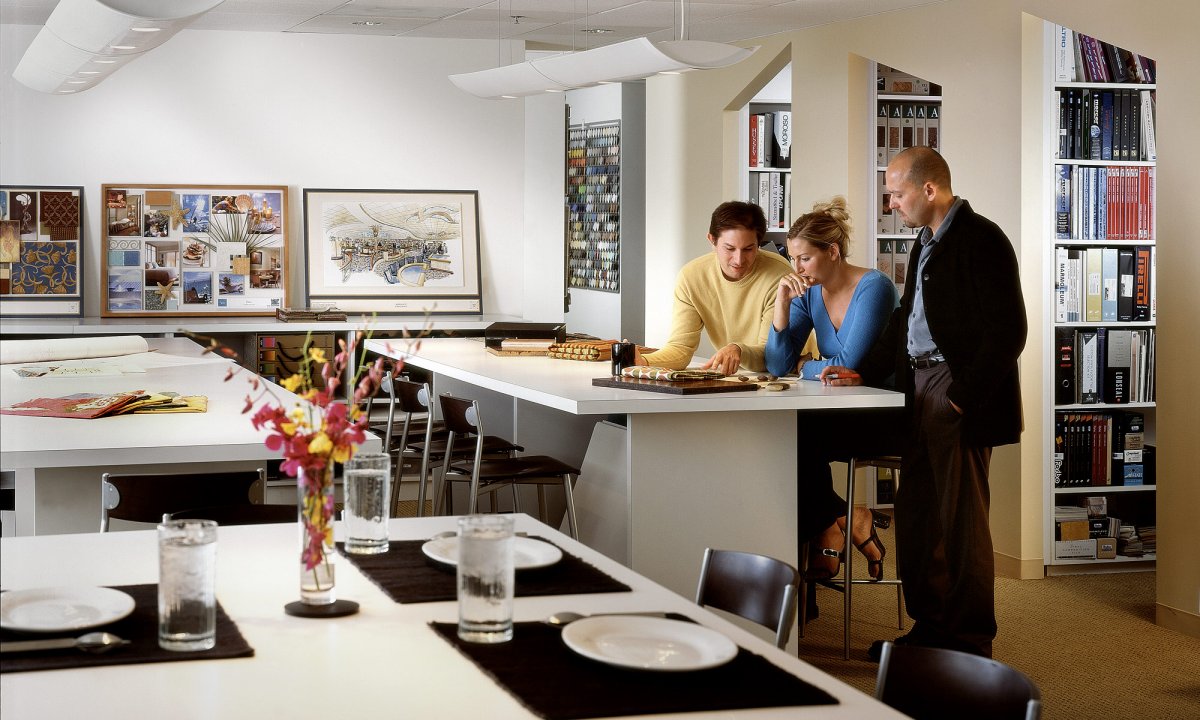 Hobbyists may be so much into interior designing that they are crazy about interior designing shows and magazines, love to be at the fairs that display various interior designs. While many may have a keen sense of colours, patterns and how to bring them together, there are others who delve deeper and get themselves a degree in interior designing. The hobbyist who wants to get into the business can refer to themselves as interior decorators while those with a professional degree in the same may be titled interior designers. Whatever may be the case, the business cannot be started overnight. It requires a lot of groundwork and preparation.more information can be found at www.officedesigngallery.com
There are many interior decorators and designers in various parts of the world. Some are at the peaks of success while others may still be getting there. Ergonomics has seen a total revolutionization of the interiors of workspaces and homes. Interior design companies focus on building expertise in fields that are best suited to them. Cloudsinteriors, Laurel and Wolf interior designs, Steiner design interiors, dda, CherryHill and much more are examples of successful interior design companies that have gained specialization in various niches based on expertise. Some specialize in designing homes, offices, restaurants while others are experts at interior designing museums and art galleries. The take home point is that the options and demands are many.
Before starting up as Interior designing business or decorator, one must evaluate one's strong points and weakness. Get the necessary paper works done for licensing according to local and state rules. Decide you would like to work from home or rent out or buy an outlet.
Work out where you will be working from. Decide whether the venture will be run individually or in partnership. Think and come up with a captivating brand name. Once you have decided on where to set up business, study the area carefully to know potential areas of the workflow. Get to know potential competitors, their strong points, and business strategies. You need to stay a step ahead.
Chalk out a clear outline of what kind of works you would like to be involved in. It may be the residential sector, hospitals, clinics, offices, galleries, cafes, restaurants all depending upon your skill set, availability of materials and demands of the area that you are located in.
Explore the area and get to know rates of various materials that you will be in constant need of. Get to know the service providers, wholesale dealers and furniture designers.
Create an address book. This must include land developers, builders, realtors, wholesale dealers, architects, painters, an accountant, business advisor and legal advisor to name a few. If you are going to undertake refurbishing, have one or more reliable plumbers and electricians on the list.
Enroll for a membership at famous societies of interior designers. This will help you get into the club and company of famous ones and be influenced and inspired.
Once you have set up shop, know if you need recruits. Plan ahead, advertise and screen for potential candidates that suit your expectations. Take time to study their portfolio.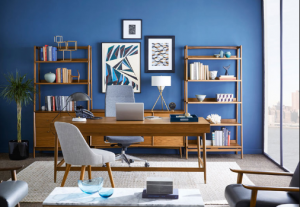 Plan your outlet efficiently. Designate separate areas for work and display. Keep re-doing the display area with utmost creativity. A place with something new to showcase has a greater chance of gaining attention.
You could also have a retail shop alongside your workspace to have people come and look at goods like curtains, vases, rugs, wall paintings and other home decor items. While helping them choose to get their item, you can build new connections and potential clients.
Attend trade fairs and set up a kiosk to display your works, by setting up an attractive kiosk and also by keeping high definition videos and photos of your work and a great portfolio ready.
Be adept at software that helps design and plan a space accordingly. Involve your clients in the designing, show them possible models. This way you can gain their confidence.
The first year of business is not always going to be easy, keep your pockets prepared to face the storms. Some days you may have a good business while others may not be the same.
Move in the right circles, socialize and get to know people in your locality. People are the best and most reliable of advertisers. Start blogging regularly and be active on social websites with your latest works being showcased.
Before signing a contract, discuss with your accountant, business advisor, and legal advisor and set the terms and conditions of the contract to detail. Make clear statements of what is covered. Do not be over-enthusiastic and take claim for everything. Not everything is under your control.
In your free time visit other works of interior designing to know what is trendy and stay inspired. In your own work add a certain detail that speaks of your style and brand name.