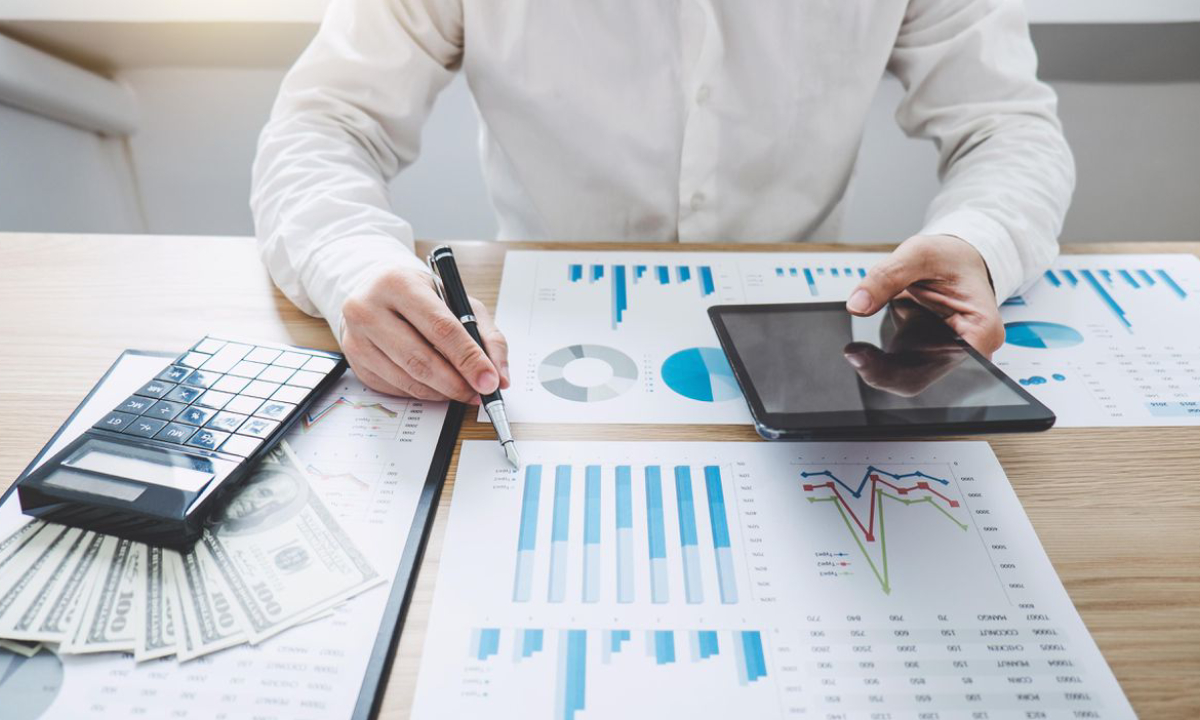 Proper planning is vital for running a successful business. Every business must come up with a strategic planning process to sustain in this competitive business world. Strategy planning is a road map that helps to carry out your business in the most effective way. Here you find the steps involved in the strategic plan for running an active business.
Strategic Planning Process
Determine Current Needs: You must identify the current needs and requirements of your business. Assess the issues to be addressed and the key areas to be considered for the effective operation of your business. You must also know about the current market requirements and threats that would influence your business.
Devise A Strategy: Consider the future market requirements and come up with a specific strategy. The strategy should be based on your business core purpose. The plan developed should adhere to the mission and values of your organization. Come up with a strategic approach that works for achieving your long-time business goals.
Plan It: Planning is a crucial process in developing a strategy for your business. Identify the strength and weakness of your business. Work on organizational goals. Plan the strategy process based on the allocated budget.
Track The Progress: The strategy developed for your business should be communicated to your employees. Track the progress on how the strategy process is implemented in various departments of your organization. Offer training to work on the strategic planning process. Conduct progress reviews to track the performance of your business.
Advantages Of Strategic Planning
The following are some of the benefits of strategic planning.
Your organization is proactive when it follows a specific strategic plan.
Strategic planning directs your business on the right path so that it is easy to achieve your business goals.
It reduces risk and increases the profit of your business.
You manage the unstable market wisely.