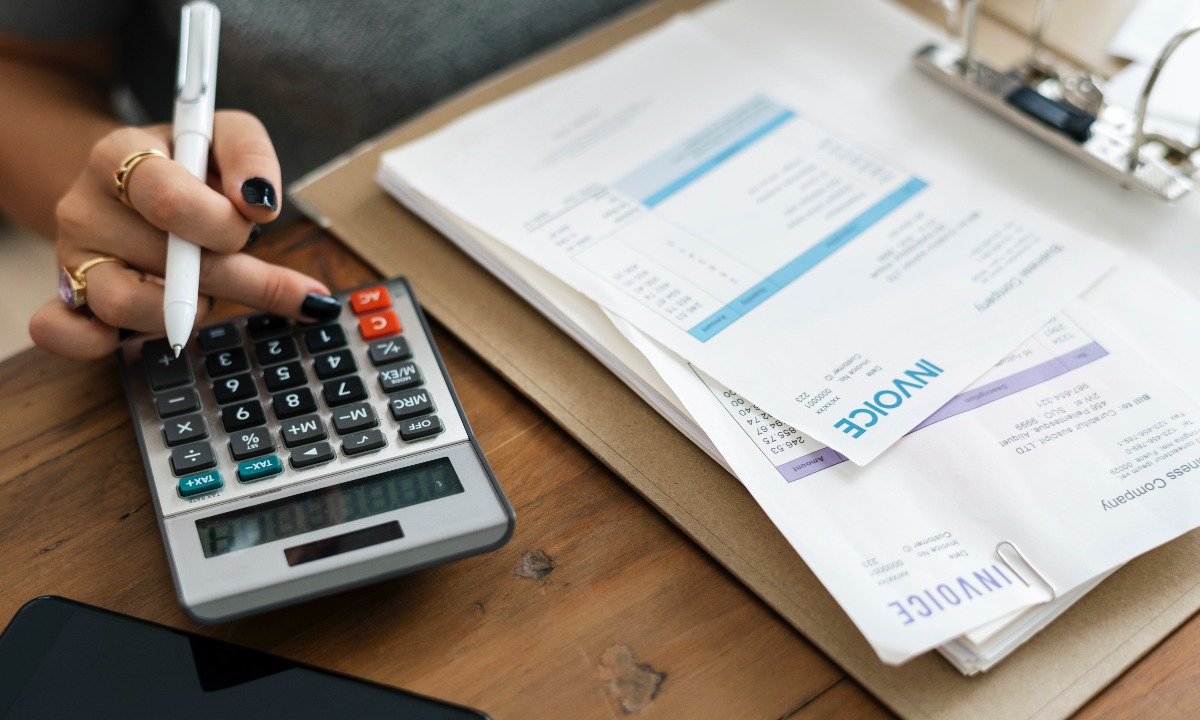 The main purpose of starting a business is to earn money through profit. Businesses try to improve their profits in many ways. Some businesses try to sell more products with discounts so that they can attract more customers and increase their profits. In another case, businesses try to improve their profit margin by either acquiring the products at lower prices or by slightly increasing the rates. Additionally, businesses are also involved in heavy marketing and promotional work to expand their customer base and boost their profits. In this way, various businesses are adopting different strategies to improve their profits.
Of late, the strategy of combining two unique (but indirectly related) businesses seems to be an effective way to improve profits. In order to explain the benefits of this strategy, we can consider these two companies – Donracks and Blue Chip Amusements. They both come under http://www.sudtech.co.in/ .
Here, the former is involved in offering Supermarket racks & racks for places like office, amusement center, etc. while the other company is involved in offering amusement products for amusement complexes and theme parks. Though both these companies involve in different types of services, they share the same type of customers, i.e., they both serve amusement complexes and theme parks. In this case, a company may recommend its clients to other businesses. For example, assume that a client wants to purchase some theme park products and so he approaches Blue Chip Amusements.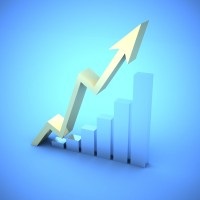 While offering products and services, Blue Chip Amusement may also recommend Donracks for acquiring storage racks that is a necessary item for amusement complexes. As a satisfied customer, one would not reject the advice of the service provider and try to buy the products from Donracks. In this way, a combining two businesses can be effective in improving the businesses. The idea of combining two unique businesses is not a new concept. Tata group of companies have already successfully implemented this idea. For example, Tata runs many unique but interrelated businesses such as vehicle engineering/vehicle manufacturing, information technology engineering/information technology products and many more.
By combining two businesses, the marketing cost can be reduced considerably. That is because one business can recommend their partner business to their existing customers or prospective customers. As a client/customer approaching one of the businesses may also be the potential customer of the other business, the lead conversion can be better. By reducing marketing costs, you can improve your profits effectively. Another advantage of combining two companies is the market penetration. By combining two businesses, as an owner, you will have more customers that will improve the market penetration. Even if any one of the business has demonstrated successful, it will have a positive effect on the other company.
The idea of combining two businesses can do a lot of wonders. However, in order to receive the pulp of benefits, both businesses should individually try to establish their credibility in the market. The companies/businesses that we have used as example have been successful in their attempts, as they did not ride on the back of another company. Both companies offered an excellent service, which mutually complemented each other and helped in improving profits.