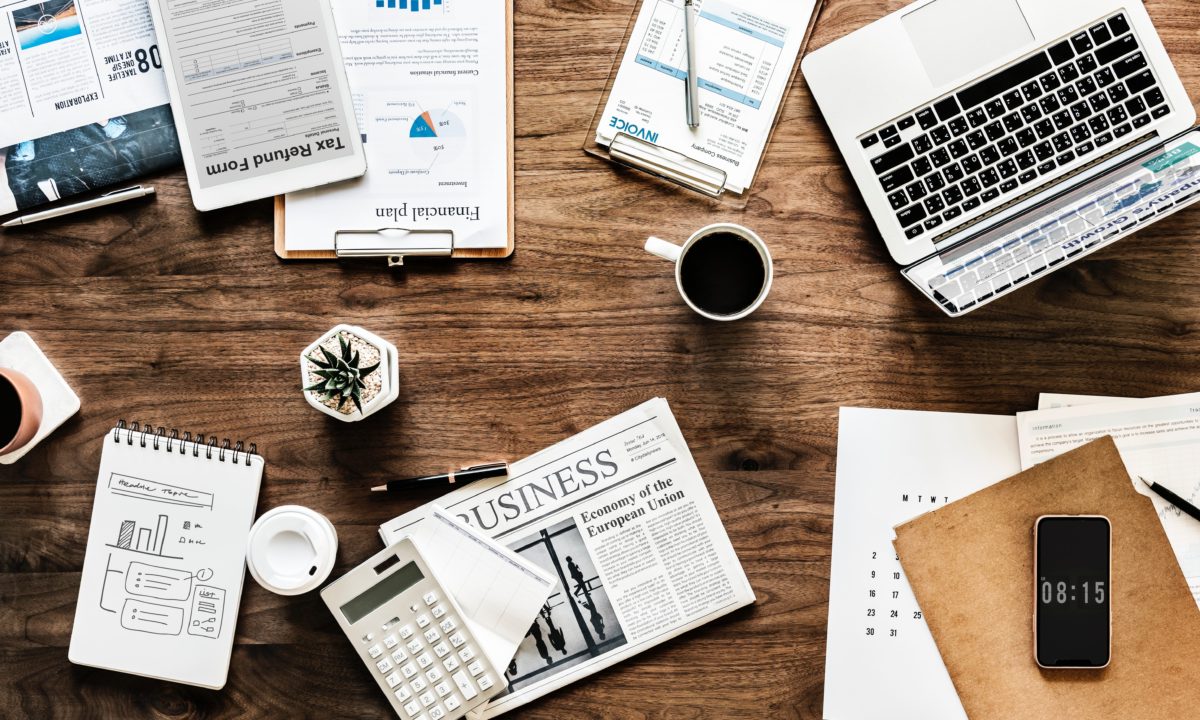 Many new companies and businesses are emerging every year. Some are quite successful for long, and many go unnoticed in a year or two. Some startups create a lot of buzzes as soon as they launched their business in the market. With just a few months have passed in the year 2015, it would be difficult to conclude the list of the best startups in this year. However, we have listed some of the popular startups that have been quite successful in 2015. Now let us look at the list.
As of now, TransferWise leads the list of hot tech start-ups in 2015. This startup was founded by Kristo Käärmann and Taavet Hinrikus. This startup offers a revolutionary money transfer service that bypasses banks and thus saving the costly transaction charges. The money transfer via TransferWise is quicker and involves up to 90 percent lesser service charge when compared to bank transactions.
The Square has become very popular with their service. They are involved in offering mobile payment service. This new tech startup came to light immediately by acquiring Starbucks as its first big clients. The advantage of their payment software is that it provides smooth, safe and quick transaction of money. They offer their payment service at cheap rates to target service business that cannot afford to have another payment transaction system. The major advantage of Square POS system is that it is available as cloud. So, businesses and customers can use this system anywhere, even from their mobile phones. The software also upgraded automatically to give the best experience to date.
Cytora is the first startup that is funded and backed by the University of Cambridge. This company offers a web-based program that provides banks and organizations with geopolitical risk such as insurgency or invasions. Political risks have been increased these days, and it is hard for banks to predict such happenings at an earlier stage. The web-based program of Cytora uses a special detection technology that monitors the contents all over the web and provides real-time data on the events and happenings. This program also allows the clients to access real-world events and provides alerts about immediate change of scenarios.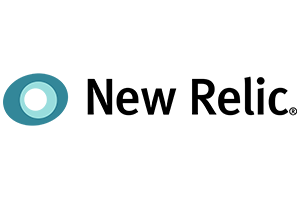 Founded by Lew Cirne, New Relic is a new tech startup that has attracted market worldwide. This software analytics company is based in San Francisco, California. This company offers a technology that can track the customer data. By using this cloud service, it is possible for a business to enhance its customer experience, success rate and other crucial data that can help to gauge the success of a business. Their software offers real time data to their customers. At present, this company has many top-notched clients that include EA, Trulia, Zendesk, ticket fly and many more. This company has been named in various leading business magazines and listed top in various categories and surveys.
These are some of the few startups that top the chart in 2015. We have to wait further and see how long they retain their position.