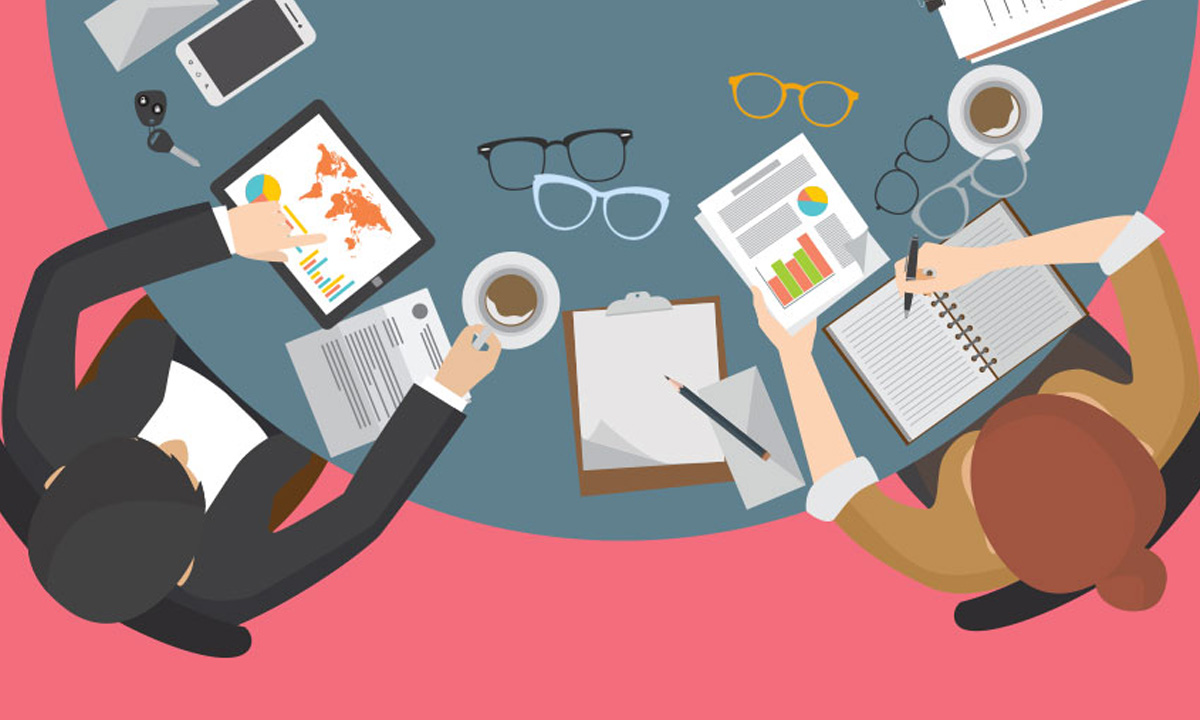 A successful deal is possible only through well-defined experience and strategy. The professionals will work along with the clients to build up a clear idea of mergers and acquisition needs and their growth opportunities.
The best acquirers will know how to choose their targets. They ensure to perform the following four things in a right way for best results.
Consider merger and acquisition as an addition to their growth strategy. Their primary purpose will not be to grow the company fast or big but to perform best what they have been doing better. They will invest in the main areas and expand their business into highly related one. It will help to develop or reinforce their core. They will use acquisitions to change to a sturdy basis of competition or support their main basis of competition.
Develop clear vision on merger and acquisition needs and growth opportunities. They will describe a growth strategy by prioritizing the growth opportunities, portfolio priorities (divest/invest), clearing growth aspirations, and the process of growth ( joint venture, partnership, merger and acquisition and organic).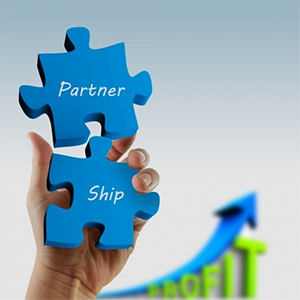 Plan for the opportunity prior to arising of new opportunities!
Build mergers and acquisitions programs around continuous and frequent deal making and concentrate on small acquisitions primarily before setting their views on targets next to the core or larger targets with increasingly accumulated institutional knowledge and merger and acquisition experience.
Remember successful deal making needs distinct experience and strategy. Frequent acquirers that purchase continuously over the time outperforms gorge acquirers.
Acquirers concentrating on smaller deals tend to perform those large deals in a better way. They will initially start small and use their knowledge to tackle big deals.
The experienced acquirers make the best rewards and easily make transformative and big deals.
The inexperienced acquirers go through severe penalties when they sit inactive on the sidelines.
Read Also: SELLING AND MARKETING TO DIGITALLY EMPOWERED CUSTOMERS!