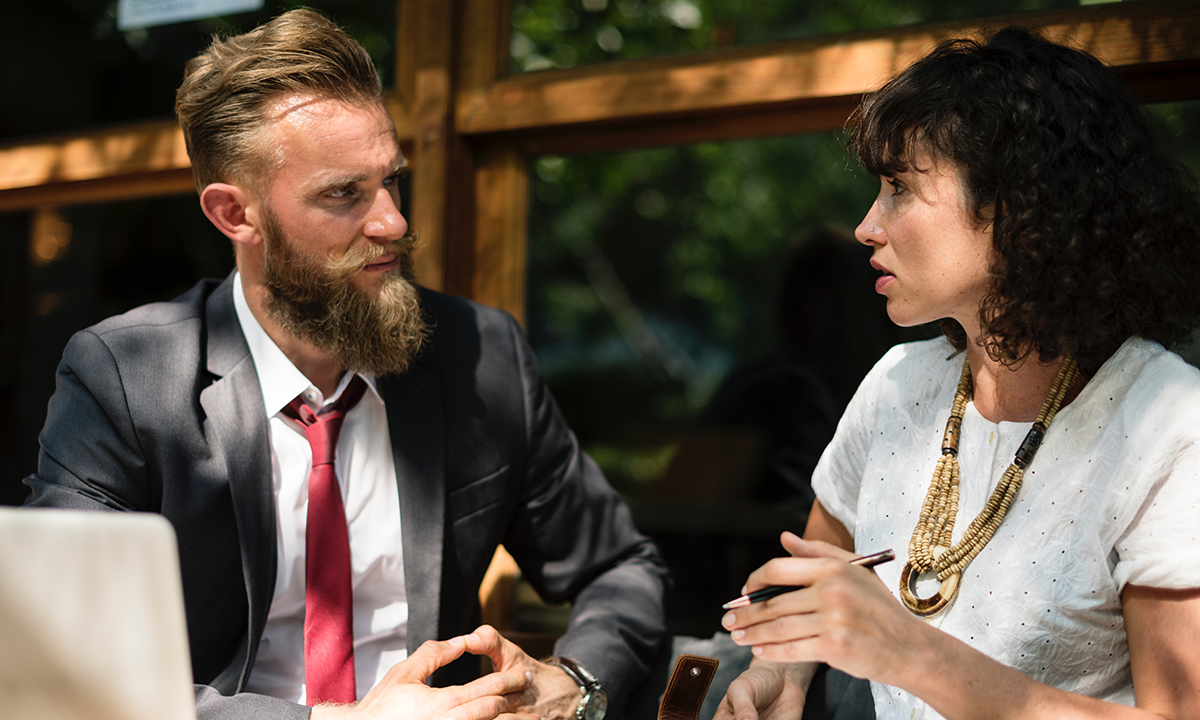 The work environment today has turned into a competitive field with every organization trying to beat their competitors in capturing a larger share of the market. In order to gain the upper hand, organizations have started realizing the importance of business training for their employees. With lectures and classroom learning becoming a part of the past, it has become essential to introduce new methods of training to turn the session into more active learning sessions.
With the learning environment becoming dynamic as days goes by due to the huge leaps in technology, it is essential for managers and professionals to up their game as well. Professionals belonging to every field are using different methods to keep up with the latest trends to help them do their jobs better and more efficiently as well. This is why active learning has become so popular in recent times. This particular method of learning can be described as a learning technique where the responsibility of learning new concept or topics is put into the hands of the learners. This helps them to pick out which topics or fields they would rather concentrate on and also make it a more interesting learning session for them. According to recent research, it has been observed that learners tend to grasp more concepts by choosing the active learning method compared to the more traditional passive learning approach.
Some of the interesting ways to introduce business training to your employees using a more modern approach include:
   Collaborative Online Classrooms
Gone are the days of having to go to different classrooms for lectures physically. Technology has made it possible for people to attend virtual classrooms from any corner of the planet. It also includes plenty of other features like audio-video conferencing resource sharing platform, chat features, annotations options and so on. Tis is often a great way to get the employees in your organization to go for some business training without wasting any time traveling back and forth to classes.
   Mind mapping  Or Brainstorming
During this approach, learners get to come up with different ideas and put them up on board and then decide which one is the better solution for a particular issue. In fact, there are even different apps available in the market to assist learners in collaborating with other like mind people in coming up with an idea tree or a mind map.
This particular approach is considered to be more engaging and more fun for the participants compared to the other techniques mentioned above. It enables learners to use the system and narrow down the best resource to address a particular issue. It helps learners in familiarizing themselves with the system as well as give them a taste of real-life scenarios.
This is another interesting learning approach that is appreciated by learners and coaches equally. It allows the simulation of a real life situation that invokes the need for problem solving skills. It also helps to gauge the performance of each learner and find out how well they are doing or how much they need to improve. Role playing can be carried out in a virtual environment or a physical environment according to the needs of the organization.
   Data & Tools for Problem-solving
This approach can be described as a combination of role playing and scavenger hunt approach. It allows the facilitator to assign a case study to the learner and encourage them to use the available resources to make sense of the given data.
Another interesting approach often used in active learning methods is the online discussion boards. This way, students from different parts of the country get to collaborate with one another. In this particular approach, the questions posed by students are more often answered by other students who have in depth knowledge on the topic.
In order to teach someone a topic or a subject, it is essential for the person teaching to master that topic or subject themselves. This is why this approach is sometimes preferred by facilitators in ensuring that the learners take their time to master the subject. By helping their fellow students on the topic, they get to use the information they have learn and thereby retain the information for a long time to come as well.