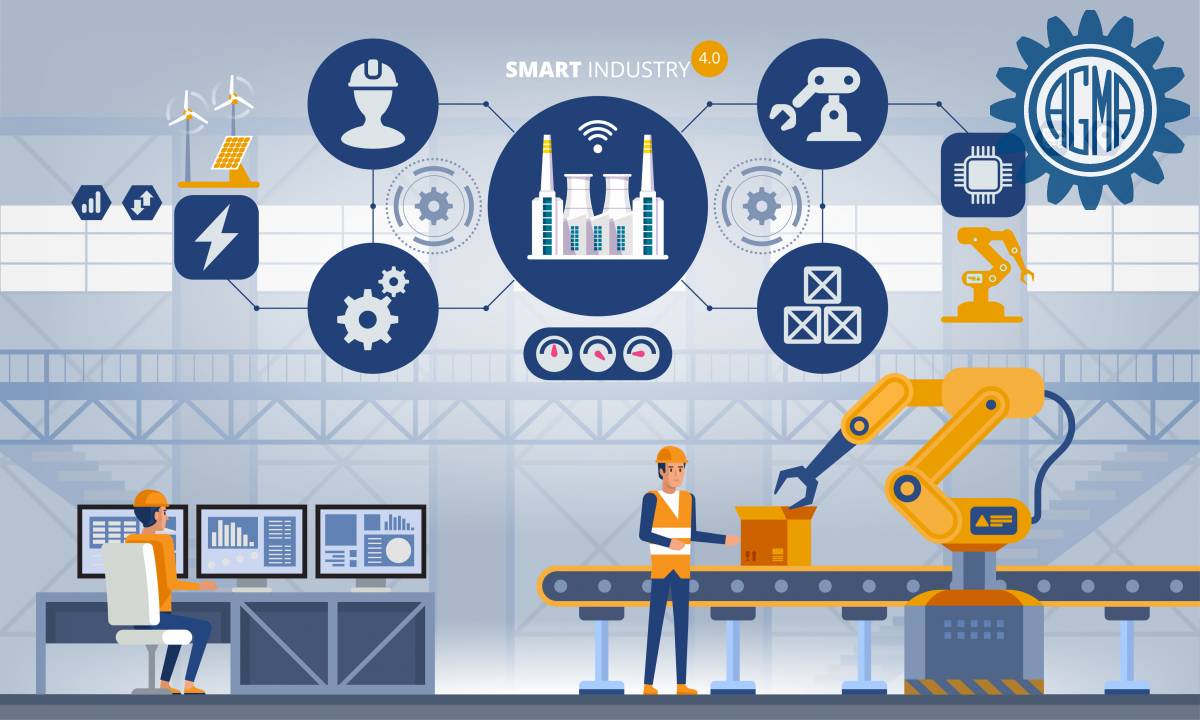 The NNMI (National Network for Manufacturing Innovation) is a centralized program established in 2012 with the aim of developing fifteen federal centres for engineering research and innovation.
So far four centres for research and innovation were started. In all the four stations, both public and private money will be used to subsidize the institutions with the majority of contributions from private sectors.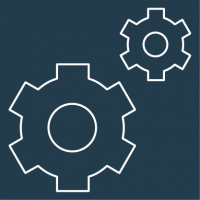 These private and public partnerships seem to be the best on improvising the economy of manufacturing.
Instead of depending solely on money provided by the nation, NNMI needs a combined effort from universities, governments and local businesses.
In this project, the federal government is acting as a promoter and providing basic funds to aid research and innovation centres. However, the goals and design of development centres are still under local control.
One of the primary benefits of this type of funding is that the local small businesses can participate in this plan actively. For instance, most of the small manufacturing industries engaged with the developing centre, Youngstown additive.
The NNMI needs a very diffident amount of national money, as it can be a great investment in their economy. We hope the government of the country is smart enough to invest completely on this program.