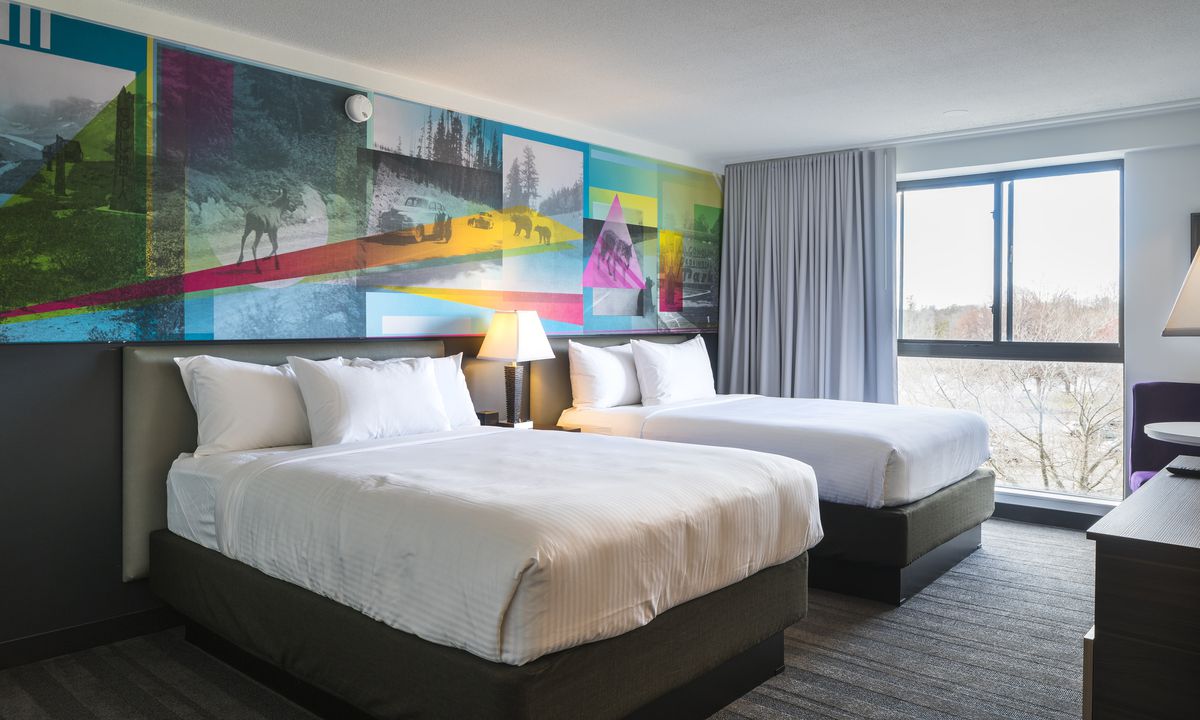 Various recent studies have shown that the people who are using Airbnb's platform to develop micro hotels been increasing drastically. Multiple rooms of the micro hotels can rent to the people who are looking for places to stay.
From the study, it was found that the Airbnb has hosted a list of multiple properties in 513 cities.
A study of NY (New York), by Skift, has shown that the city has 30% of hosts list micro hotels and 10 super-hosts with more than 30 listings each.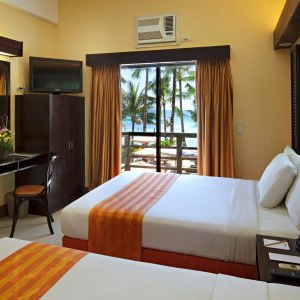 There is nothing to surprise about the increased count of multiple property hosts. Entrepreneurs are seeking opportunities to enter into the development of micro hotel. Hence, Airbnb is operating with the intention to provide opportunities for entrepreneurs. We hope that the benefits associated with the Airbnb will lead it to the path of success by debarring the legal changes and challenges. The micro chains of this site will increase steadily by sharing the rental revenues and Airbnb listings.
Focus on business, better services and properties are the primary reasons for what the Airbnb has become popular among the people of the United States. The organization is in the process of promoting the website effectively. These factors will direct consumers to select micro hotels over peer-to-peer rentals.
A similar process happened on Ebay. But, most people are not well aware of the functions of Ebay. Initially, Ebay was created as the peer-to-peer commerce platform. The vision of this e-commerce site is that to develop it as a place where people buy and sell the things. However, it didn't receive proper recognition from entrepreneurs. But, we believe that entrepreneurs will show keen interest on utilizing the benefits of airbnb.