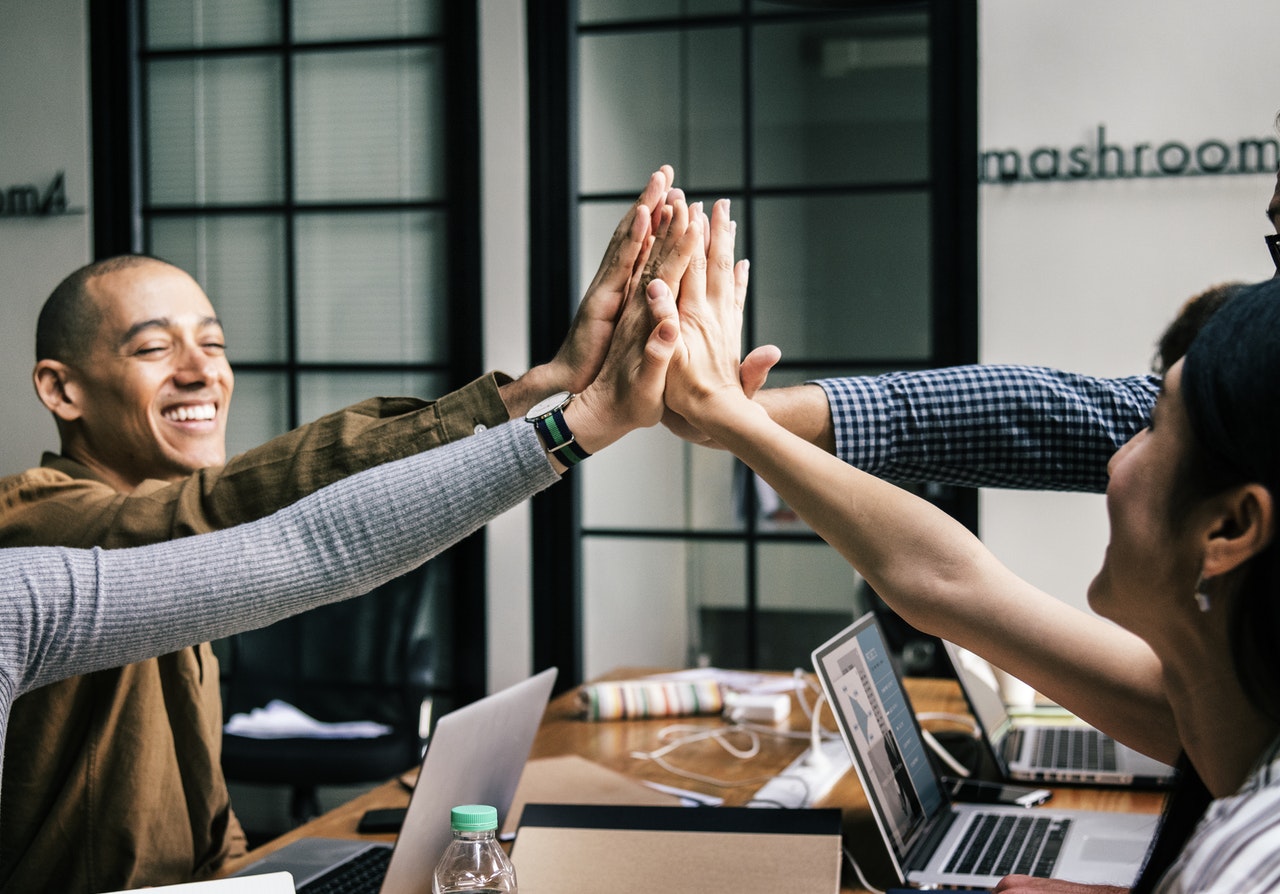 For any kind of business training the employees are very essential. If the employees are trained well it will be beneficial for the business. The mistakes and accidents will reduce if the employees are trained properly. Trained employees will have the ability to fulfill the customer's expectations and needs. They can also work with greater competency. If you want to improve your business then the main thing you should do is giving extra training for the employees.
Some tips to train the employees
Plan
The first important thing is planning. Plan the content to be delivered before starting the training. If the contents are not prepared it might be a waste of time to both the employee and the trainer. Take a note of everything that has to be delivered to the employees at the time of training. Start the training program with simple information. Start the training program with simple information or foundation and then go in-depth with advanced or complicated information. For this reason one should structure the training program for the efficient use of time.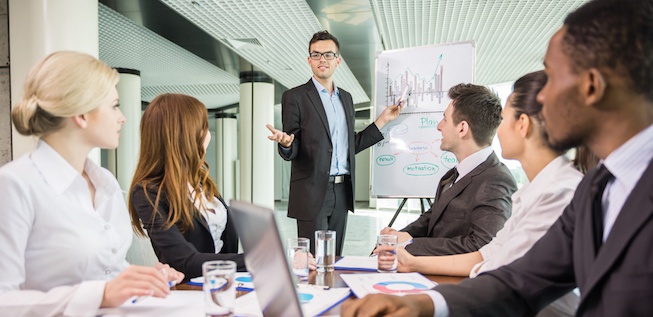 Train the employees regularly
For maintaining or improving the knowledge and skill of the employee the management should conduct a regular training session. Conduct regular staff meeting so as to notify them all updates. If the staff meeting is not possible at least have a shift wise employee meeting.
Cross Train the workers
Give cross-training to the employees. It might improve them in their primary job. They can improve their skills. It can be used by the management if there is any shortage in the workers.
Training goals
Set some goals and track them. So that you can identify how far the training program is beneficial for the management. Set goals for the whole company or to a specific department