Know How To Start A Business And Perform Company Registration
A Business cannot be started overnight and that it needs days, months or sometimes years of planning. It takes deep research, deliberation, and market analysis to a victorious business. It can be both thrilling and exhausting. So planning properly and with legal guidance, it can take you higher with ease and hurdle free. Here you Go through the Company Registration Tips for small business.
Simple Steps For Starting A Business And Company Registration
Prepare a business plan – A business plan which is properly written will not only serve as a blueprint purpose but will also be crucial to securing capital and financing in the company's operation in the future. It is basically a description of how and what your company plans to do. It is an important document which helps to identify where it will be started and where the business will go in a specific period of time.
Choosing a business name – choosing a perfect business name is as vital as planning and developing. The name needs to mark your business identity, reflect brand, trademarks and should be convenient to use on the web. The name should be unique and innovative and once the name is finalized, it has to be registered for trademark protection to avoid others from copying your name.
Finding a location to start your business – The first thought any person would think is to start a business in his home state. It's not a bad idea, but one can consider organizing in other dominion or overseas where his business is clearly seen to grow and also has great value.
Secure financing or added form of capital to start up.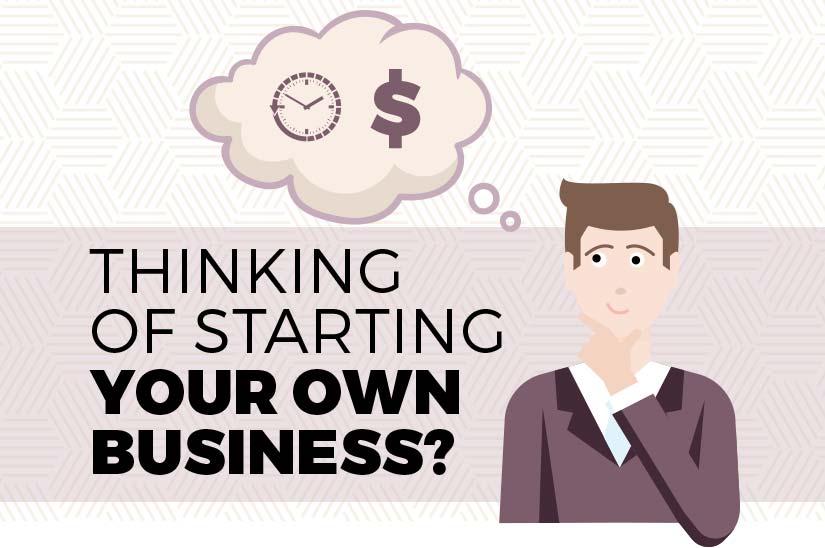 A legal structure must be decided for your business. S corp. is sometimes a good option, but otherwise, partnership or LLC is recommended. There are many types of business institutions and they also vary from one place to another. They may have different types of business governance, tax implications and differ in procedural and legal requirements.
After deciding the legal structure, the next important thing to be done is company registration. One will have to continue renewing the registration every year to keep the company in a legal position.
Getting a Tax ID from the IRS is the most important thing when starting a business. This is the most crucial step as it helps to give a separate identity to the business, activation of tax benefit and initiating separate taxation.
Business license and permits must be obtained. Most of the business will need a license to operate legally from the local municipality. One would end up with a fine or penalty if they fail to get a license.
So after initiating an idea, the next step would be to figure out what exactly your company would be? Who will be your customers and how could you reach them easily? You should also look out for your competitors and ways to differentiate yourself from them. But if you are planning to buy a readymade business, then it is a whole different level. It is a great option and risks are less when compared to start a business from scratch. No matter what type of business you do, the risk is always present and so proper research is required.

Company Registration Process And Different Kinds Of Businesses
The requirement differs in different types of businesses. They are as follows
Incorporating sole proprietorship firms – It is a type of business organization handled and managed by a single person. The proprietorship has all the rights which include decision making, responsibility and sole recipient of loss or profit in the business.
Incorporation of a partnership firm – It is a form of business where mutual agreement is made to share profit and loss and also other decisions taken for the company.
Company incorporation – company incorporation provides you with two options that are a private limited company or one Person Company and public limited company. The private company can run on low investment and setups whereas the public limited company demands higher investments, legal compliances, directors and high set up costs.
Foreign Investment – When capital is not ready or easily available, then the best-recommended option is foreign investment. FDI – Foreign Direct Investment plays an important role by giving funds to budding companies.
Valuation methods – The perfect business valuation forms the base of good credibility and funding. It lists the various methods and ways to approach to know the worth of your business.