Understanding The Latest Marketing Strategies Of B2B Companies
Any business retail, B2B, or others requires proper marketing strategies. This would help to grow in your business in spite of the fierce competition. In this digital world, it is essential that B2B companies come up with specific unique digital marketing strategies to market their products to outside the world. One can choose the right digital marketing company who can help in implementing digital marketing strategies. It is essential to work with marketing strategies that suit the B2B companies. Here you would know about some of the latest digital marketing strategies that would help your B2B company to grow and improve in their business.
Top Digital Marketing Strategies Of B2B Companies
With the increase in the number of B2B companies, it is essential that you're aware of some of the recent digital marketing strategies widely implemented. Here is the list of top digital marketing strategies of the year 2019. Here you check out the recent marketing strategies of business to business companies.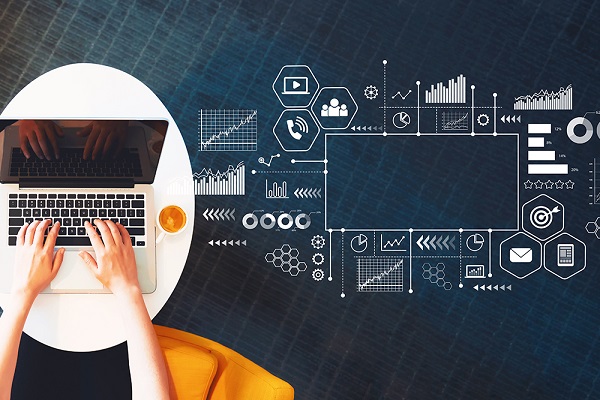 Building A Website
This is one of the fundamental digital marketing strategies of almost every business. In this digital world, people rely on the Internet for everything. Thus a B2B company should develop a useful, attractive website that talks about their business. It is essential that you continuously nurture the contents of your site based on the current needs. Your website must showcase the uniqueness of your products or services to your customers. Make sure that your website is informative and offers an exciting experience for people who visit it. Make sure that you provide information based on the target audience. Your website should be mobile responsive as the majority of people browse using a Smartphone. Include all the social media links of your business on your website. Client testimonials added in your website can build trust in your industry.
Invest In SEO
Search engine optimization is an essential digital marketing strategy that is being implemented in recent years. This is the marketing strategy which attracts new customers towards your business website. Identifying new customers for your business can help to take your business to the next level. It is a technique where the search engine ranks your website on top. This gives a higher chance that people who are converted into customers visit your site. You can hire some professional help who can offer SEO work done for your business website.
Including blogs in your business site is an excellent SEO tactic to increase the traffic to your site. Thus always make sure that you offer some useful information to the visitors of your site. This is an excellent idea to draw new clients to your business. Include videos, whitepapers, infographics, etc. on your website as a part of improving the SEO.
Be Active In Social Media
Today social media platforms like Facebook, Instagram, etc. are becoming popular and can help in a great way to improve your B2B business. It is essential that you keep your visitors engaged with your social media pages. Leverage blog content on the social media pages, which helps in attracting potential customers towards your business. Offer some useful information like industry news, client testimonials, case studies, updates on your products/ services, etc.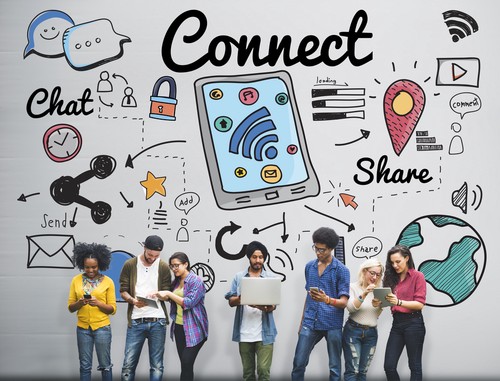 Popular Digital Marketing Campaigns
Digital marketing campaigns help B2B companies to implement digital marketing strategies. It helps to generate leads to your business. The following are some of the popular digital marketing campaigns followed by popular companies all over the world.
Go Pro: This is a digital marketing campaign of GoPro, which makes use of user made a video that talks about your business. The company made use of video to spread the word about their products and services.
Delta Airlines: They are the leaders in creative digital marketing as they made use of Twitter stories to talk about their services.
Geico: They made use of YouTube Preroll ads to talk about their business
Wayfair: This company made use of Instagram tags that reflects the services offered.
Implement the above recent digital marketing strategies and campaigns to improve your B2B business.